Poetry
Poetry is what he writes, spoken word is what he does. Ajamou Butler has professionally been performing spoken word since 2013. As it stands, Ajamou has a record of 7 wins and 6 loses in Poetry slams/competitions. Book Ajamou Butler today for your spoken word/poetry needs.
1 poem – 100.00
2 poems – 150.00
3 poems – 175.00
More Than 3, 200.00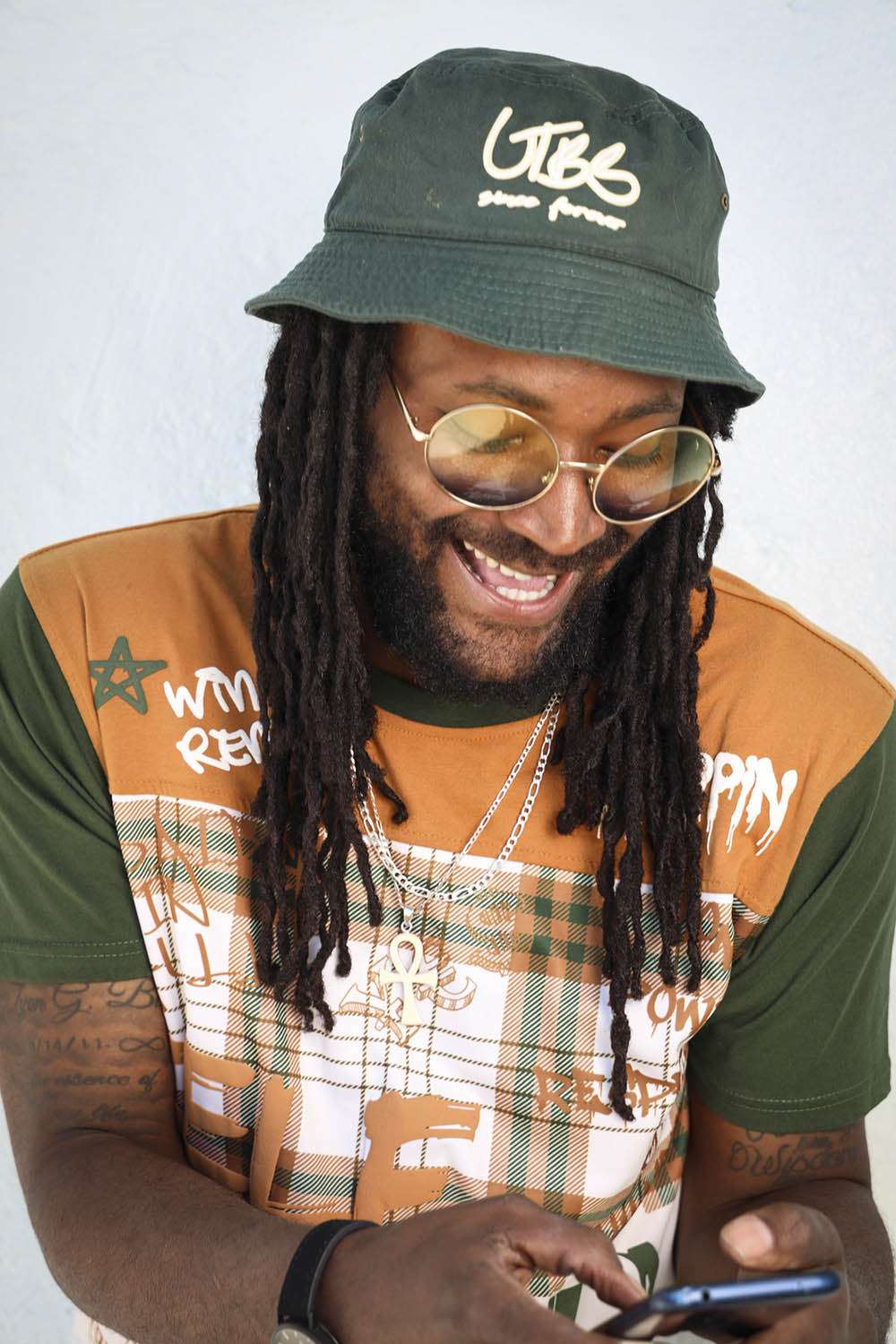 Speaking
Ajamou Butler has been an active public speaker since 2012. Speaking to crowds in the hundreds, Ajamou delivers a message of communal empowerment, leadership development, social emotional healing and a host of other topics pertaining to social justice work. If you're looking for a characteristic, passionate experienced keynote speaker, lol no further than Ajamou Butler.
In Milwaukee
30 minutes or less, 700.00.
More Than 30 minutes, 900.00.
Out of Milwaukee
30 minutes or less, 1000.00.
More Than 30, 1250.00.
Workshops
When it comes to delivering information and impact, Ajamou Butler has developed a series of interactive workshops that revolve around everything from professional development and parental development to creative writing and group economics. Whether speaking to a group of high schoolers or speaking to a team of corporate staff members, Butler is sure to deliver as promised! .
500.00/hour (1 to 4)
400.00/hour (5+).
Out of Milwaukee
650.00/hr (1 to 4)550.00/hour (5+)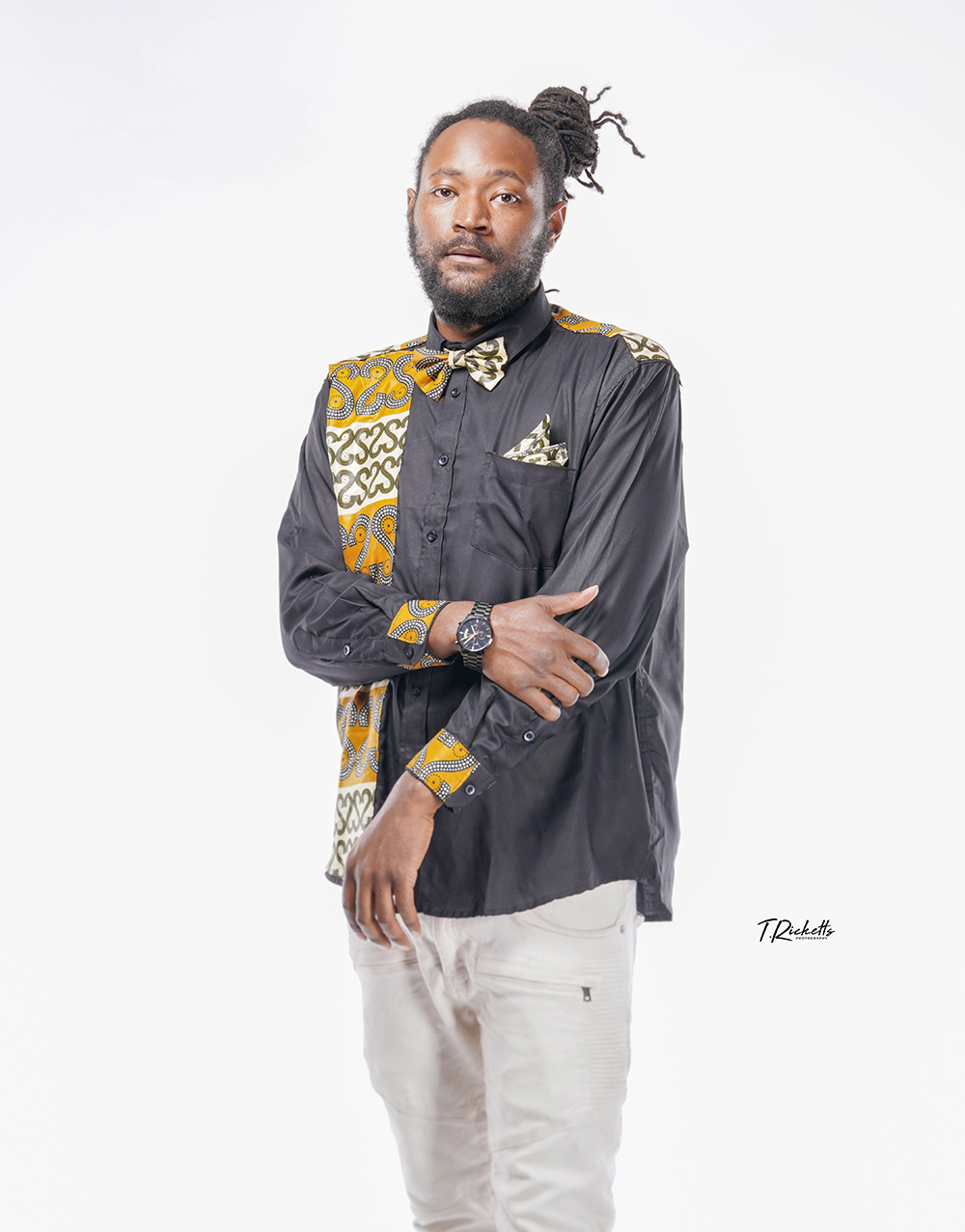 Hosting
It takes a certain level of charisma, finesse, Engagement and energy as an event host to keep the crowd entertained and on track. Ajamou Butler has that "It Factor" when it comes to being an event host. Book Ajamou Butler today for your event hosting needs.
150.00/hr in Milwaukee
250.00/hr out of Milwaukee
All contracts outside of the city/county of Milwaukee, WI require the contractors to cover LODGING AND TRAVEL COSTS for Ajamou Butler.
Contact Today